A pure concentrate of golden goodness in powder form, that fortifies your immunity and has many other spectacular benefits.
Our products
Explore our wide range of formulations that provide the most holistic care for numerous concerns.
View all products
Cranberry D-mannose
UTIs will become a thing of the past when you will rely on the power of cranberries and D-mannose!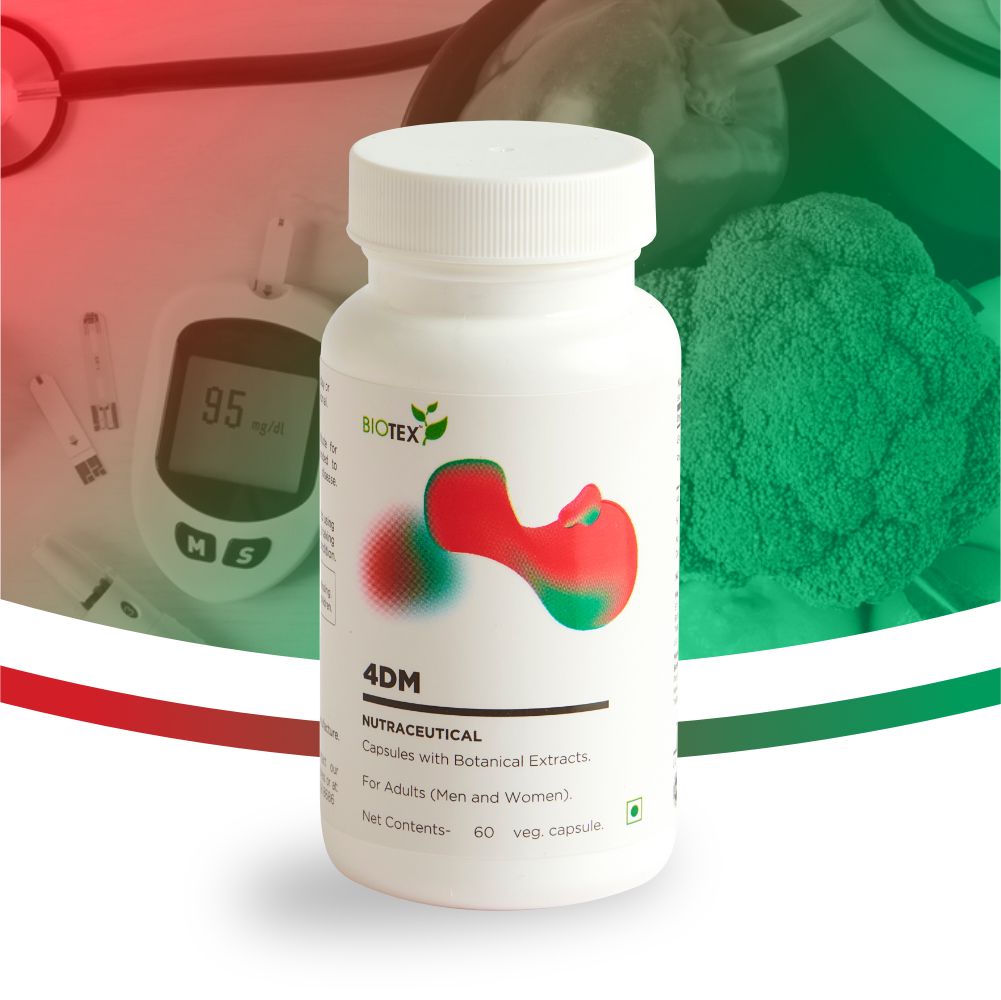 4DM
Now you can relax and let the perfect blend of two plant-based extracts help you manage diabetes!
Liver Cleanse
Need to give your liver a thorough cleanse? Rely on a blend of herbs that protect and detoxify!
Learn
Browse our collection of articles that provide up-to-date information on various topics related to health and nutrition.
View topics
Our R&D work
Catch up with all the Research & Development projects conducted by Biotex.
Welfare projects
Addressing the health of the weak and the marginalized sections of our society has been one of the key areas of focus in our work.
With a diversified product range in the field of dietary and nutrition fortifying supplements, Biotex works with stake holders in the areas of health and malnutrition.
Invest in Biotex,
Invest in your life!
Find exactly what you need for every health concern, and win the ticket to a long and fit life!
Browse products