The BIOTEX LIVER CLEANSE is an important herbal liver detox supplement. Consisting of three essential herbal extracts this supplement is extremely useful to cleanse and detoxify your liver and in ensuring the health of the liver as one ages.
The main herbal extracts in the LIVER CLEANSE formulation are:
MILK THISTLE, DANDELION ROOT AND PHYLLANTHUS NIRURI
Milk Thistle

The extracts of Milk Thistle have a high amount of silymarin that has been concentrated from the milk thistle plant. This SILYMARIN extract is known to have antioxidant, antiviral and anti-inflammatory properties.

Milk Thistle has been found to have been effective in its ability to encourage the liver to "cleanse" itself of all its accumulated toxins. Since the liver is constantly overworked in its job of cleansing itself from toxins as one ages, its efficiency also consequently drops - and therefore the supplementation with a Milk Thistle supplement helps boosts the process.

Milk Thistle is also known to protect against liver damage from the excessive consumption of Alcohol which causes LIVER CIRROHSIS.

In the process of helping the liver cleanse itself, Milk Thistle also helps the liver produce GLUTATHIONE the body's master antioxidant.

Dandellion root

Dandelions are a family of flowering plants also known as Taraxacum Officinale. In traditional herbal medicine, dandelions are revered for their wide array of medicinal properties.

Dandelions are a good source of VITAMINS A, C AND K. Apart from these Vitamins, Dandelions are also a rich source of key minerals like Iron, Calcium, Magnesium and Potassium.

They also possess a rich source of the carbohydrate inulin which being a type of soluble fiber, helps in the growth and maintenance of healthy gut flora.

Dandelions also are rich in the antioxidant Beta Carotene and polyphenols.

As for the Liver health, Dandelions have been shown to reduce the levels of excessive fat stored in the liver and protect against oxidative stress in liver tissue.

Phyllanthus Niruri

Phyllanthus Niruri is a herbal plant which belongs to the Euphorbiace family and is widely grown across the coastal areas in India. It is used in traditional Ayurvedic medicine from very ancient times and this herb comprises of almost 600-700 species all very proven for their medicinal properties.

This herb extract is extremely effective for treatment of a wide array of health issues from Asthma, Liver stimulation, Jaundice management, kidney stone resolutions.

In Unani medicine the roots extract of this herbal plant are used for the remedy of Liver diseases and offers also offers hepatoprotective effects against jaundice, helps in the treatment of dropsy, urinary infections as well as in the normalization of Ca levels in hypercalcemic patients thereby being an excellent remedy for gall stones and kidney stones as well.
Liver Cleanse
The BIOTEX LIVER CLEANSE with its powerful mix of the above three herbals offer a real solution for LIVER HEALTH and is one of the powerhouses for keeping your major organ in the body in a fighting fit condition.
Key attributes:
POWERFUL COMBINATION OF MILK THISTLE, DANDELLION ROOT EXTRACT AND PHYLANTHUS NIRURI.

Powerful in the management of NAFLD.

Helps in liver cirrhosis.
Liver Cleanse
Available in 30 or 60 capsule variants.
Need to give your liver a thorough cleanse? Rely on a blend of herbs that protect and detoxify!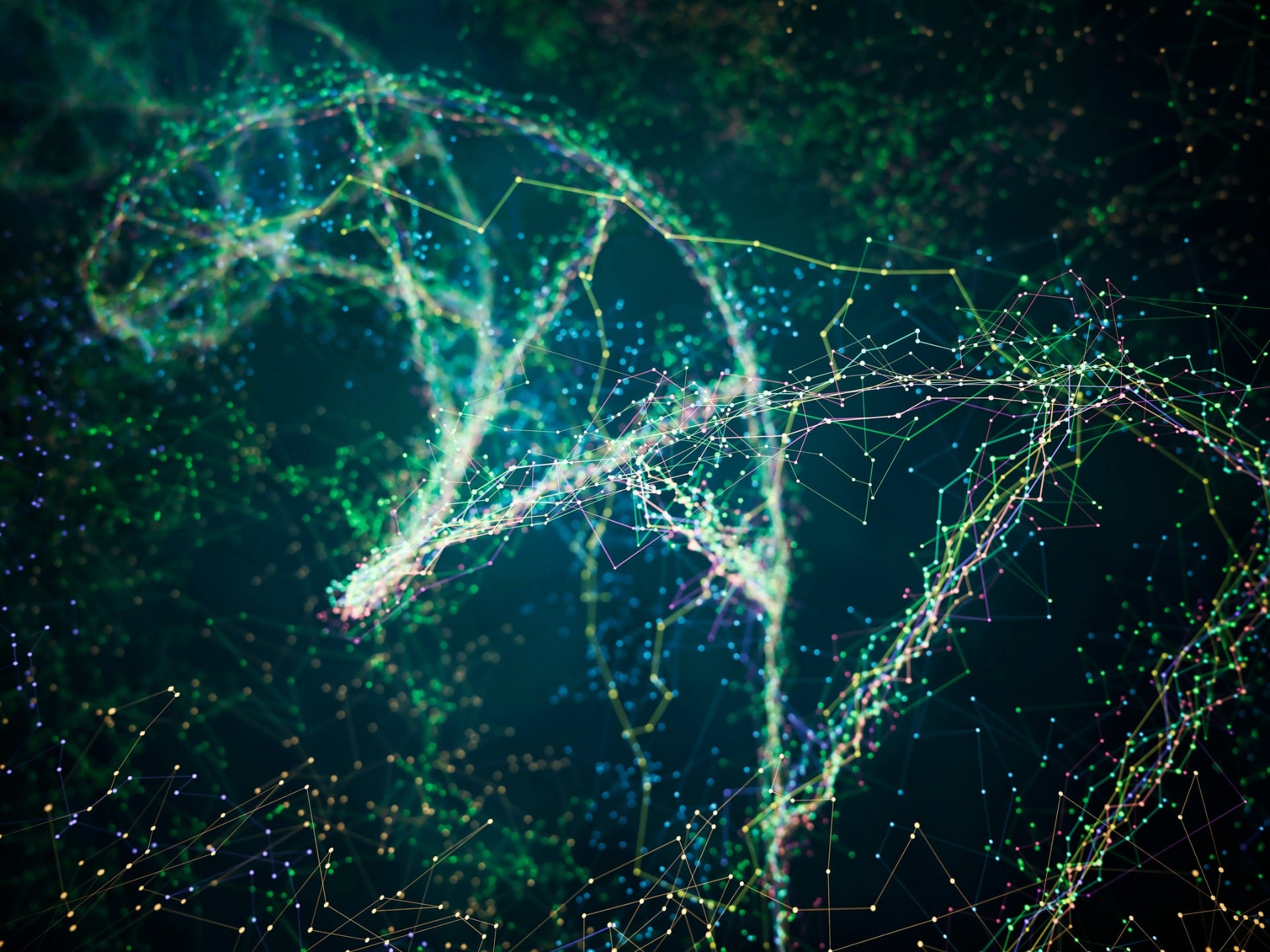 Get in touch with our team and experts to receive answers to all your queries.
Or contact us via
919494588686
info@biotex.in