The Double Whammy of Curcumin and Boswellia
NSAID,s and COX-2 Inhibitors - A Brief
Non Steroidal anti-inflammatory Drugs (NSAIDs) are among the most commonly prescribed drugs constituting more than 20% of all drug prescriptions. Gastro protective agents ( GPA,S) are mostly co prescribed to offset the side effects on the Gastro Intestinal System along with these NSAID's.Various domestic and international studies over the last three decades have often reached a conclusion that these NSAID, s in fact cause a wide range of adverse side effects. These include alterations in renal function, effects on blood pressure, hepatic injury and platelet inhibition which may result in increased bleeding. However, the most important adverse effects of these NSAID 's and COX-2 inhibitors are the gastrointestinal and cardiovascular adverse effects, respectively. The deleterious gastrointestinal effects of tNSAIDs are a cause for concern because of their frequency and seriousness. Recent clinical trials have also demonstrated an apparent increased risk of cardiovascular adverse events in patients taking COX-2 inhibitors.
The Early Ages
For years even much before the advent of such drugs the use of natural substances with a mix of herbals and plant derivatives were used widely across many populations across the globe. With more detailed studies on these natural substances , and the application of modern day science the old magical properties of herbals has been recaptured and during the last two decades or so the efficacy of herbal formulations to address a host of health issues has been successfully studied and assessed.
BOSWELLIA comes in about five different varieties and history has it that it originated near Oman and the 6000 year old product was known as "Frankincense" basically an "incense". It was so precious that it was considered the offering of the Gods for humanity. It was not without any real reasons that people in those days used this "incense" for various uses in their homes - and was religiously used to protect the new born baby ad the mother by burning the essence . The trade in Frankincense opened up many routes through Arabia and to the East including India.
BOSWELLIA SERRATA (Salai/Salai guggul), is a moderate to large sized branching tree of family Burseraceae (Genus Boswellia), which mainly grows in dry mountainous regions of India, Northern Africa and Middle East. Oleo gum-resin is tapped from the incision made on the trunk of the tree and is then stored in specially made bamboo basket for removal of oil content and getting the resin solidified. After processing, the gum-resin is then graded according to its flavour, colour, shape and size. In India, the States of Andhra Pradesh, Gujarat, Madhya Pradesh, Jharkhand and Chhattisgarh are the main source of Boswellia serrata.
In addition to its beneficial use for arthritis, this gummy resin is also mentioned in traditional Ayurvedic and Unani texts as an effective remedy for diarrhoea, dysentery, ringworm, boils, fevers (antipyretic), skin and blood diseases, cardiovascular diseases, mouth sores, bad throat, bronchitis, asthma, cough, vaginal discharges, hair-loss, jaundice, hemorrhoids, syphilitic diseases, irregular menses and stimulation of liver. It is also diaphoretic, astringent, diuretic and acts both as internal and external stimulant. Modern medicine and pharmacology strongly point out to its use as an antiarthritic, antiinflammatory, antihyperlipidemic (controls blood lipids), antiatherosclerotic (anticoronary plaque), analgesic (pain-reliever) and hepatoprotective (protects the liver)
Given the time tested properties of BOSWELLIA SERRATA and the Combination with CURCUMIN also known for its ANTI INFLAMMATORY properties and the Gut protective effects which is evidenced in both these potent herbals the CURCUMIN AND BOSWELLIA extracts conveniently delivered through the capsule form offers people with a host of benefits in maintaining their health as well as address specific issues like : ARTHRITIS , NAFLD , BLOOD LIPID CONTROLS THEROSCLEROSIS, ETC.
Curcuma + Boswellia
Available in 30 or 60 capsule variants.
Two is always better than one! Experience twice the positive results on joint health and anti-inflammation.
Useful in
Anti-inflammatory

Anti-cancer

Joint health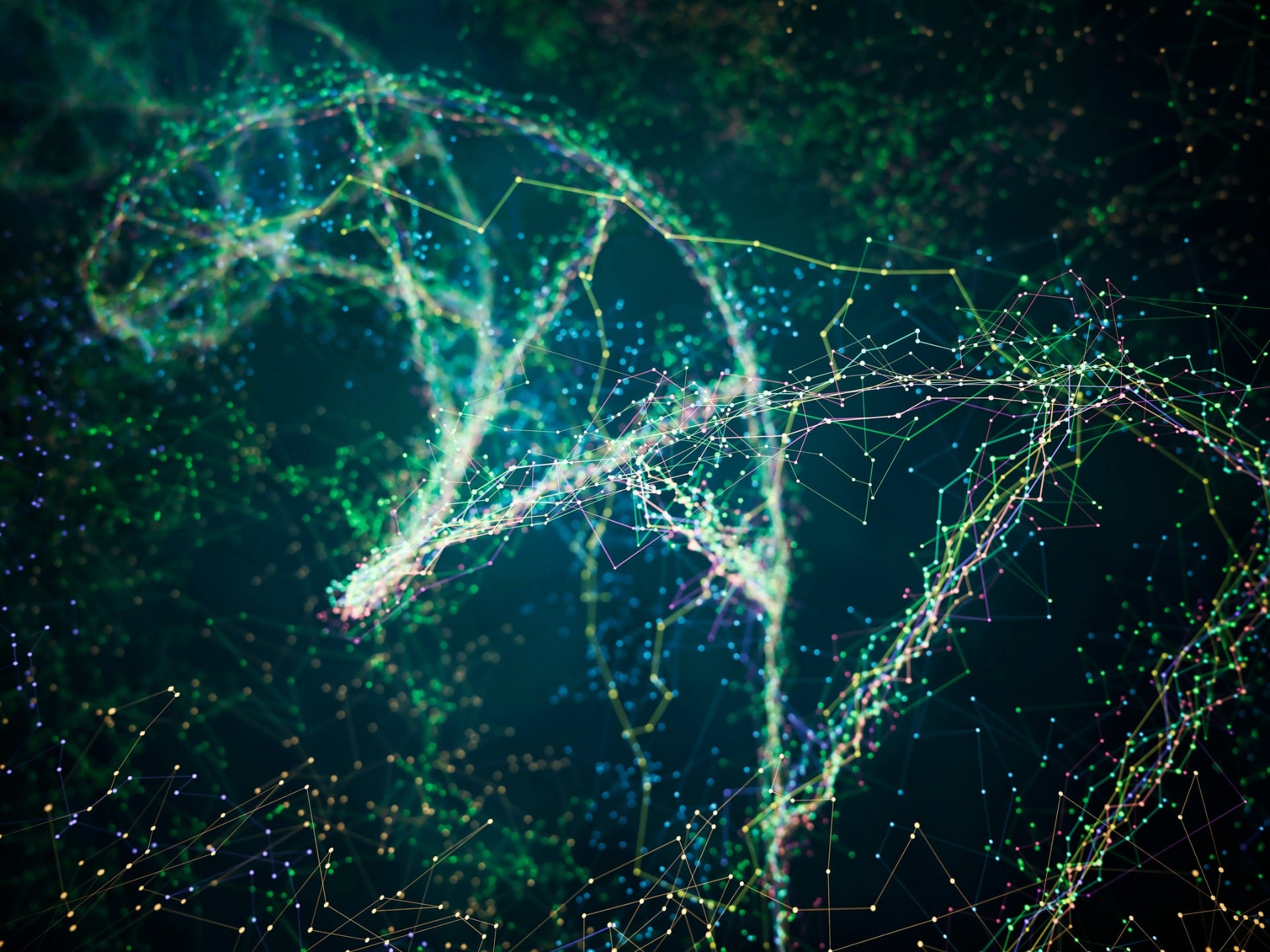 Get in touch with our team and experts to receive answers to all your queries.
Or contact us via
919494588686
info@biotex.in