Amla or Indian gooseberry is a sub- tropical fruit native to India. Known as Phyllanthus Emblica , it is also known botanically as - Emblica officinallis .
Amla fruit has a high antioxidant content - the berries are juiced for their extracts and dried into powders for capsules or tablets. Amla's nutrient content has -phenols, flavonoids and tannins along with a wide array of antioxidants - primarily the Vitamin C - Amla contains 20 times the amount of Vitamin C found in an orange.
Amla has traditionally been used in a variety of food preparations, as a juice and in pickles. In Ayurvedic medicine Amla has been used for centuries to offset thirst as the fruit stimulates the salivary glands - apart from its potential uses in the management and control of diabetes, high cholesterol, as an important aid in digestion, in coughs and throat inflammation etc.
Even during the world war - II powders , and tablets made from Amla were administered to Indian Soldiers as a Vitamin C supplement being a powerful anti bacterial, anti fungal as well as anti viral. Vitamin C by itself is well known for its powerful Antioxidant properties. Being water soluble this is one Vitamin that the body needs replenishment of on a regular basis.
The Amla fruit extract has been evaluated to contain ascorbic acid on an average of about 4.8 to 5.5% w/w - and this formulation has a high 500 mg content of ascorbic acid.
Vitamin C by itself is well known for its antioxidant properties and for its numerous health benefits. Since this Vitamin is not made in the body of the human beings - it has to be obtained from external sources and ascorbic acid in regular intakes promotes the cellular health and offers a vast range of therapeutic benefits which are well researched and known.
Ascorbic Acid from Amla fruit extracts are better assimilated by the body and numerous studies (ref Vinson J A., Bose P. - comparative bioavailability to humans of ascorbic acid alone or in a citrus extract - Am. J. Clin. Nutr. 1988;48: 601-604. [ Pub Med] ) have demonstrated that in human subjects who supplemented with 500 mg of Vitamin C in the presence of a citrus fruit extract The maximum plasma levels were delayed by at least one hour - and provided thereby a 35% increase in Vitamin C bioavailability.
Bio-C
Get your daily dose of the most effective and powerful Vitamin C, obtained from the best possible natural source - Amla.
Useful in
Anti-oxidants

Multi-vitamin

Kidney / Urinary health

Anti-cancer

Joint health

Men's health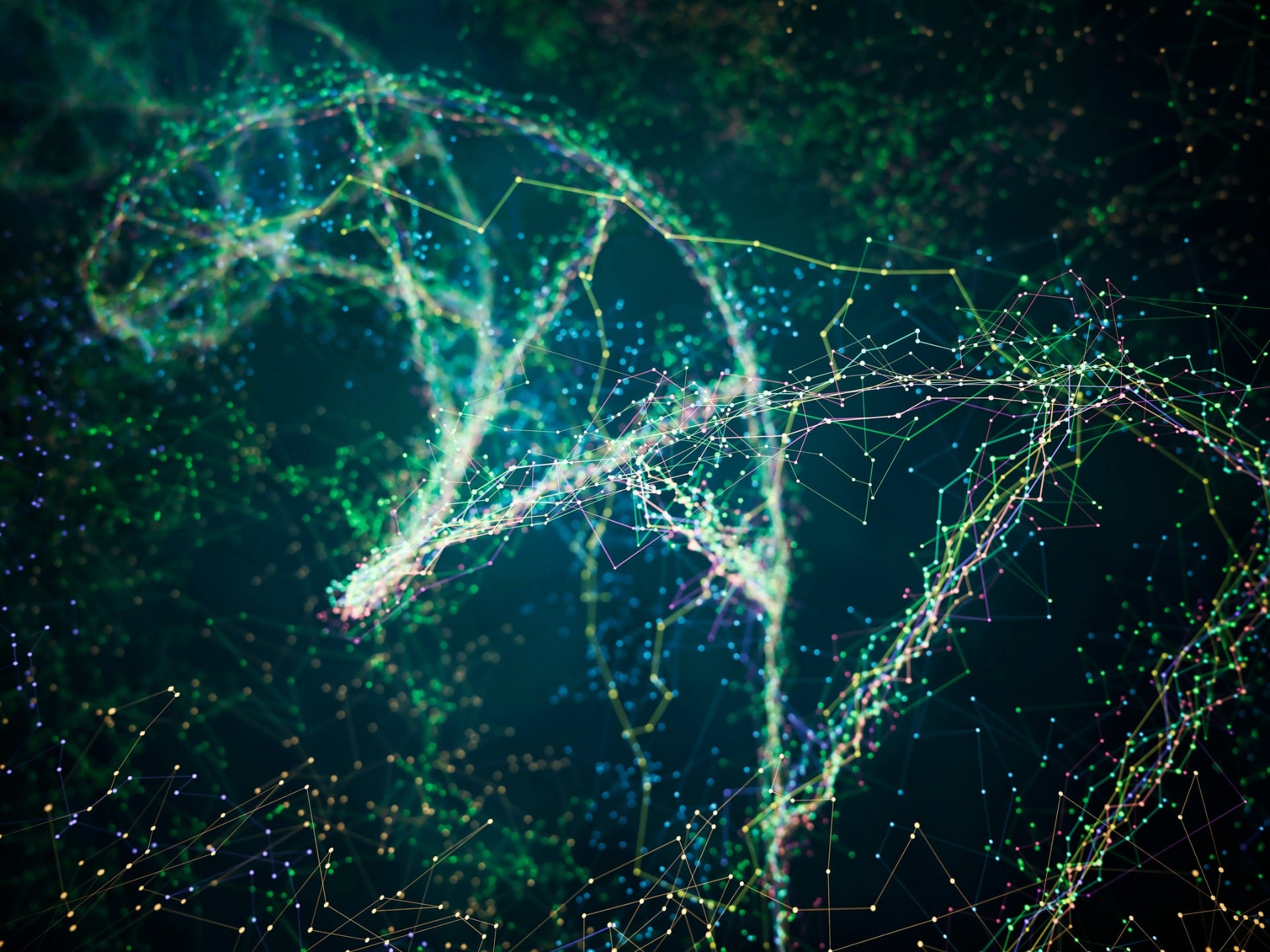 Get in touch with our team and experts to receive answers to all your queries.
Or contact us via
919494588686
info@biotex.in